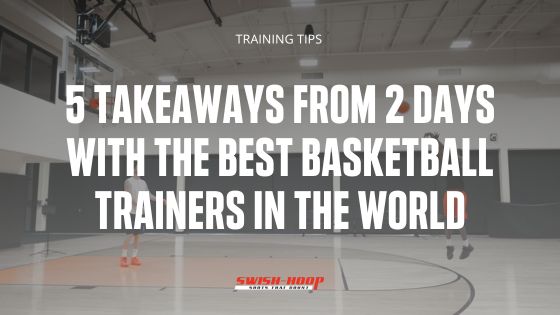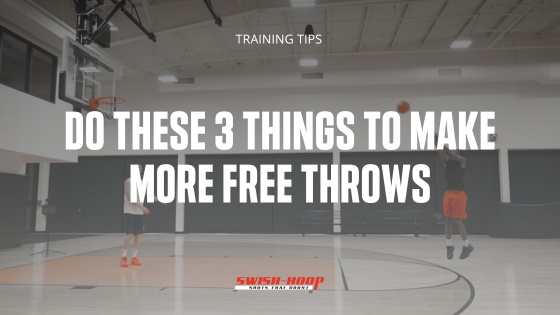 Do These 3 Things to Make More Free Throws
Free throws are crucial in basketball, often determining the outcome of games. Yet, many players struggle to consistently convert these seemingly simple shots. If you're looking to improve your fr...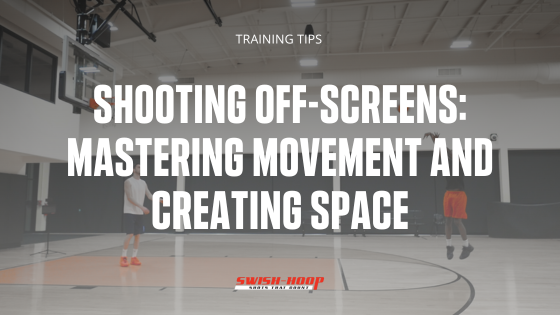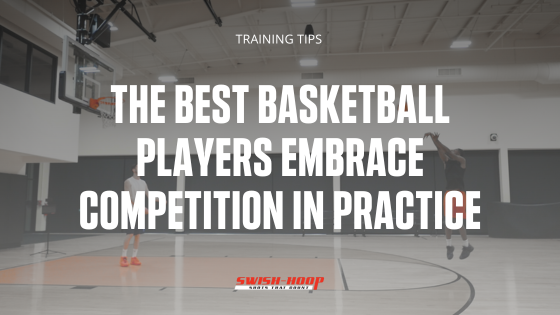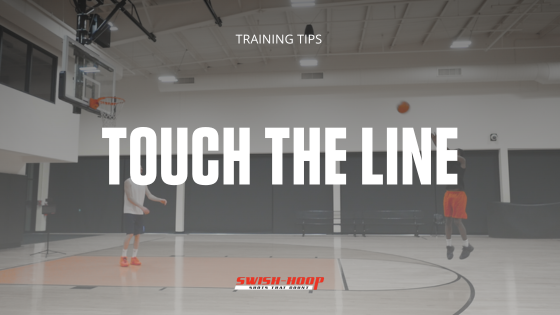 Every Action MattersIn your pursuit of athletic greatness, it's important to understand that every action, no matter how small, matters. From the moment you step onto the field, court, or track, t...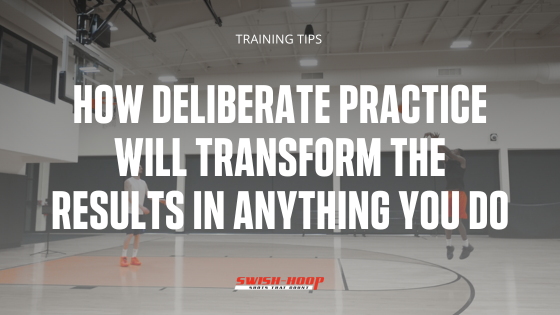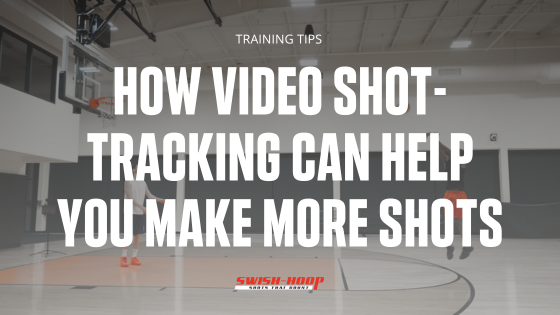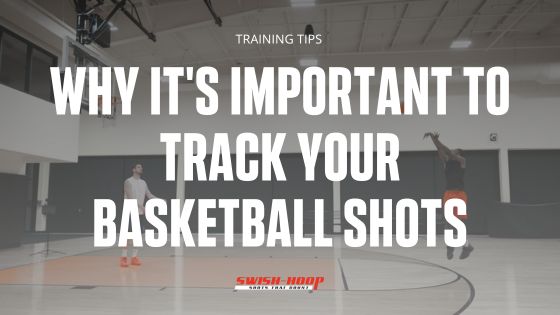 Why It's Important to Track Your Basketball Shots
If you want to take your basketball game to the next level, it's crucial to count your shots during practice. This one simple habit can have a significant impact on your performance and developmen...
shooting